One-Off & Deep Cleaning Services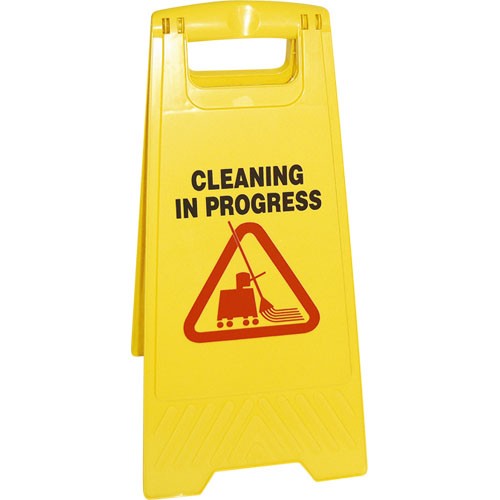 One-off Cleaning

CleanServe can provide all our services on a one off basis tailored to meet your requirements.

Deep Cleaning

In certain cases, a standard clean isn't enough and a comprehensive Deep Clean is required.

Our Deep Cleaning service is carried out by dedicated teams of cleaning professionals who specialise in cleaning properties that need extra special care & attention due to, for example:

• Neglect
• Long periods of vacancy
• Damage

CleanServe will ensure that your property is clean, hygienic and left looking at its best.

We can provide a range of cleaning services including Carpet and Upholstery Cleaning, External Cleaning, Window Cleaning, and Hard Floor Cleaning.

We cover all of Birmingham & West Midlands.